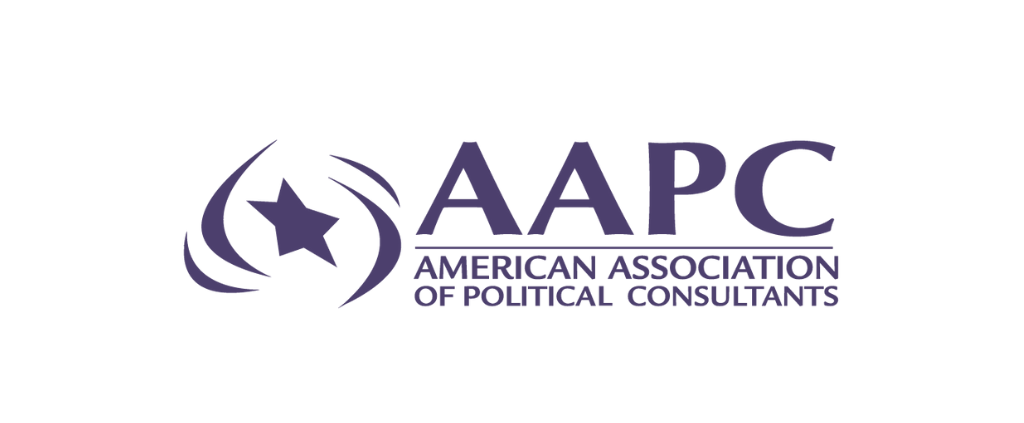 AAPC Condemns Netflix Decision to Deny Access for Political Speech and the Democratic Process
CONTACT:
Alana Joyce
Executive Director
703-245-8021
[email protected]
FOR IMMEDIATE RELEASE
October 13, 2022
AAPC CONDEMNS NETFLIX DECISION TO DENY ACCESS FOR POLITICAL SPEECH AND THE DEMOCRATIC PROCESS
MCLEAN, VA – The American Association of Political Consultants (AAPC) opposes Netflix's decision to ban political campaign and issue ads on Netflix's ad-supported streaming service. Streaming services have become a critical means for campaigns to reach a broad audience of voters, especially young and diverse audiences who may not access traditional forms of media.
"We condemn Netflix's decision to not accept campaign and issue ads on their streaming service," said Becki Donatelli, Republican consultant and President of AAPC. "Blanket political ad bans on platforms gag legitimate, fully disclosed campaign and policy advertising by lawful candidates and organizations."
Netflix's decision of banning political campaign and issue advertising is against free speech, a cornerstone of our democratic society. AAPC steadfastly supports the foundational principles of political free speech enshrined in the U.S. Constitution and urges full access to social media networks, email service providers, texting platforms and digital news and content publishers for all official campaigns and political and non-profit organizations.
"A blanket ban on political ads is inequitable and will make it harder for people of color and young voters to get information on candidates and issues," said Larry Huynh, Democratic consultant and Vice President of AAPC.
AAPC believes that suppression of political advertising ultimately reduces the ability of people to participate and learn about the democratic process – including the candidates, and political organizations, and policy issues that matter to them.
Suppressing advertising is restricting free speech and an official campaign's ability to reach a broad community online.
AAPC stands ready to work with all media partners to develop strong policies to uncover and stop misinformation while protecting free speech for campaigns and issue advocacy efforts.
###
About AAPC
Founded in 1969, the AAPC is a multi-partisan organization of political and public affairs professionals dedicated to improving democracy. The AAPC has over 1,500 members hailing from all corners of the globe. It is the largest association of political and public affairs professionals in the world. The AAPC Foundation supports efforts to protect free speech, defend democracy, and prepare the next generation of political consultants to thrive. For more information, see www.theaapc.org.
https://theaapc.org/wp-content/uploads/2023/04/Untitled-design-39.png
524
1024
Kelly Zahour
https://theaapc.org/wp-content/uploads/2021/09/Layer-57.png
Kelly Zahour
2022-10-13 12:58:27
2023-05-19 16:10:11
AAPC Condemns Netflix Decision to Deny Access for Political Speech and the Democratic Process