Support the next generation of political pros.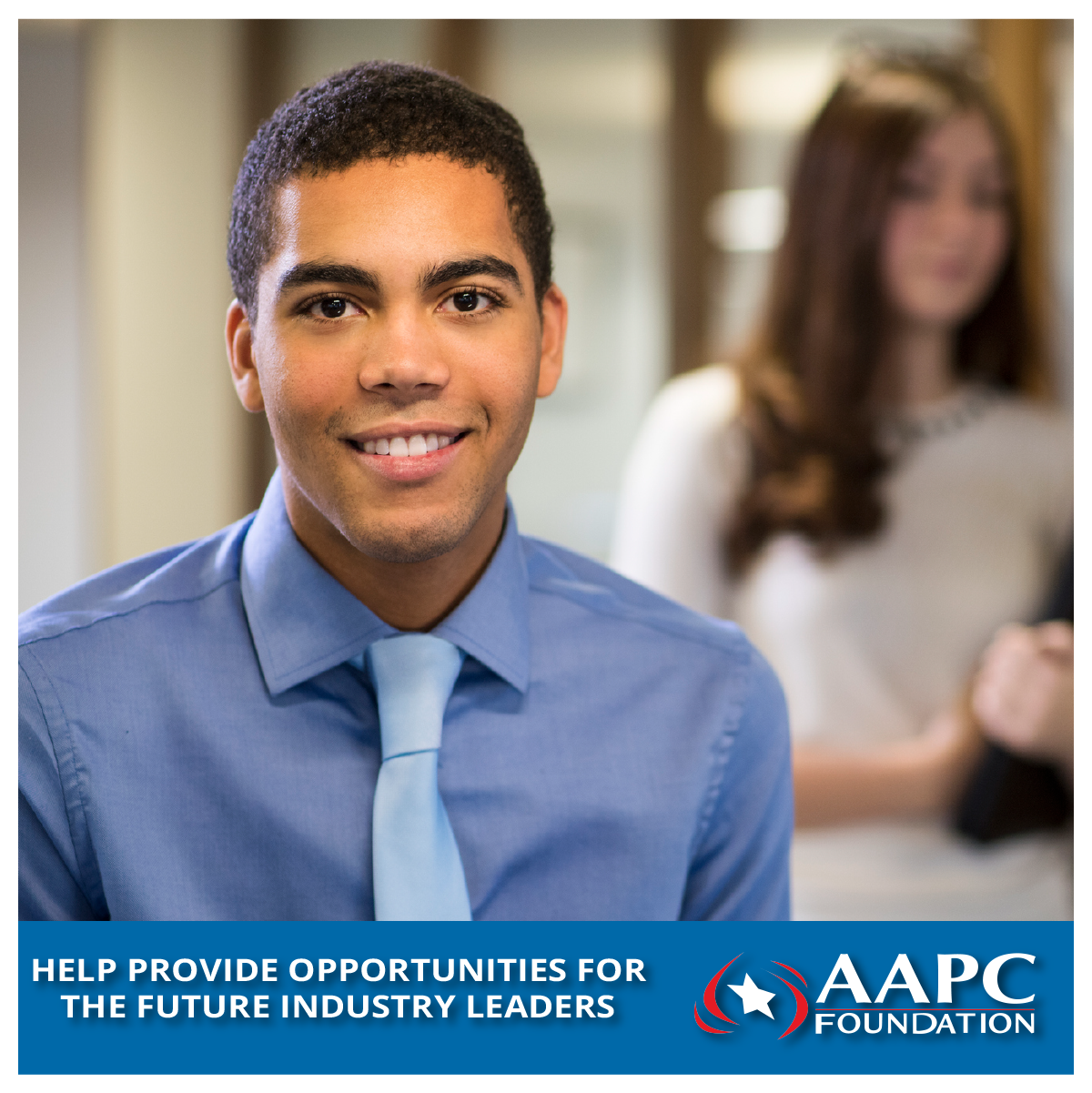 Most professionals get their start in politics volunteering on campaigns. Unfortunately, this path prevents many talented individuals from pursuing a career in the political field due to lack of means, and even more importantly, industry relationships.
Enter the AAPC Foundation – whose mission includes underwriting hands on training, networking and educational opportunities through its paid Summer Internship program.
Together, we are AAPC – a community focused on fostering the best and brightest of the next generation. Be a Foundation supporter and empower our profession by growing and educating our young people.
Protect democracy for generations to come.
Your donation also supports the AAPC Foundation's fight to protect political free speech, a foundational principle at the heart of our democracy. The AAPC Foundation works to protect political free speech through regulatory, industry and legal efforts.
Donations may also be sent by check to:
AAPC Foundation
1750 Tyson's Blvd., Suite 1500
McLean, VA 22102
The AAPC Foundation is a 501(c)(3), tax-exempt, non-profit organization engaged in research and educational projects to support the American system of free elections, protect the freedom of political speech and to promote these principles among those involved in the electoral process. All donations are tax deductible.