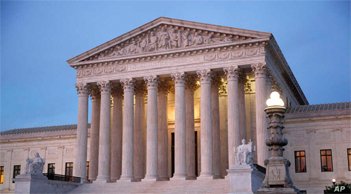 ACHIEVING FINANCIAL SECURITY FOR THE 2022 MIDTERM CYCLE
During AAPC's most recent webinar, participants received tips on payment automation, unique ways to manage cash and more in preparation for yet another anticipated record breaking election cycle up ahead.
Key takeaways:
Onboarding protocol: Media planners and strategists move a lot of money in a short amount of time. The security of this money cannot be sacrificed for the speed of it. It is so important to have an onboarding protocol in place for new clients in order to keep everyone's information safe. It has become common to see fraudulent emails asking for wire transfers. It is always worth it to make that extra phone call to your client to double check before assuming the legitimacy of any financial communication.
Process automation: With process automation, you can do more work, more efficiently, faster, and with less people. Investing in solutions that streamline the process for agencies can include revisions, electronic vendor confirmations, and more. This reduces data entry and increases the speed of payments. The electronic connectivity helps the media buyers and sellers really streamline their processes.
Key to success for business owners: Business owners are so hyper aware of every dollar they spend and have to think a lot about low overhead. Cash management and budgeting is critical. If your programs are not making money, strategic decisions need to be made on what to cut and what to keep. You'll be glad to have financial systems and best practices in place early when the time for big spending comes.
Click here to listen to the full recording for more insights!
https://theaapc.org/wp-content/uploads/2021/09/Layer-35.jpg
194
351
actualize
https://theaapc.org/wp-content/uploads/2021/09/Layer-57.png
actualize
2021-12-01 09:18:00
2021-12-20 07:37:42
ACHIEVING FINANCIAL SECURITY FOR THE 2022 MIDTERM CYCLE