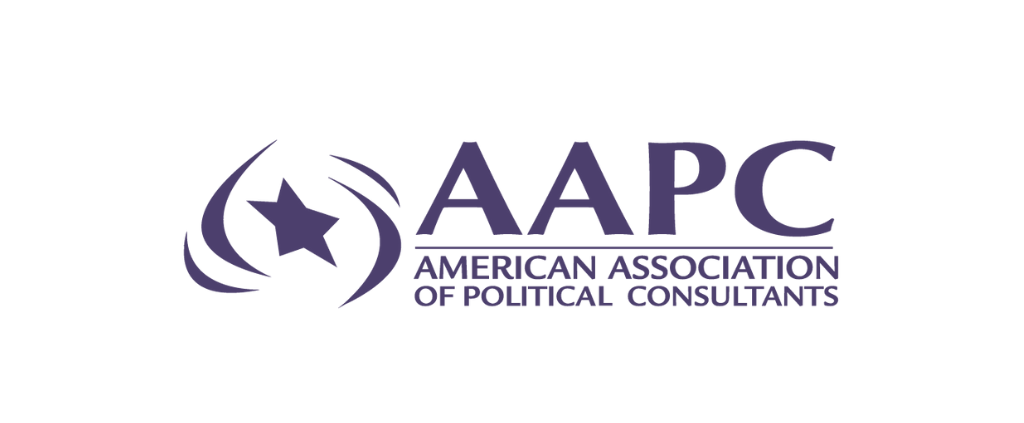 AAPC Urges Meta To End Its New Ill-Advised and Harmful Restrictive Ad Policy
Contact:
Alana Joyce
Executive Director
703-245-8021
[email protected]
FOR IMMEDIATE RELEASE
November 11, 2021
AAPC URGES META TO END ITS NEW ILL-ADVISED AND HARMFUL RESTRICTIVE AD POLICY
Washington, D.C. —The American Association of Political Consultants (AAPC) urges Meta to reverse its latest restrictions on free speech that will directly limit the ability of people to participate and learn about the candidates and policy issues that matter to them.
As the only bipartisan organization representing political campaign professionals, we know that these limits will gag legitimate candidates and organizations, while doing nothing to crack down on anonymous accounts devoted to spreading inflammatory and false information. We urge Meta to put an end to this ill-advised and harmful policy.
The main source of news and opinion for millions of Americans, Meta has a responsibility to provide fair access to fully disclosed campaign and policy advertising by legitimate candidates and organizations, while investing to stop dangerous and reckless fake misinformation accounts.
Social media and the cost-effective advertising available on Facebook's platform have fueled many first-time candidates, advancing our democracy. Meta's ban makes it less likely that first-time candidates with limited resources will advance in the political process.
We look forward to working with Meta, other technology companies and our Nation's lawmakers to put an end to these discriminatory bans that harm the advancement of candidates seeking to advance our democracy.
###
About AAPC
Founded in 1969, the AAPC is a multi-partisan organization of political and public affairs professionals dedicated to improving democracy. The AAPC has more than 1,600 members hailing from all corners of the globe. The Board of Directors is comprised of 32 members, evenly divided between Republicans and Democrats. It is the largest association of political and public affairs professionals in the world. For more information, see www.theaapc.org.
https://theaapc.org/wp-content/uploads/2023/04/Untitled-design-39.png
524
1024
Kelly Zahour
https://theaapc.org/wp-content/uploads/2021/09/Layer-57.png
Kelly Zahour
2021-11-11 15:39:19
2023-05-19 16:02:36
AAPC Urges Meta To End Its New Ill-Advised and Harmful Restrictive Ad Policy