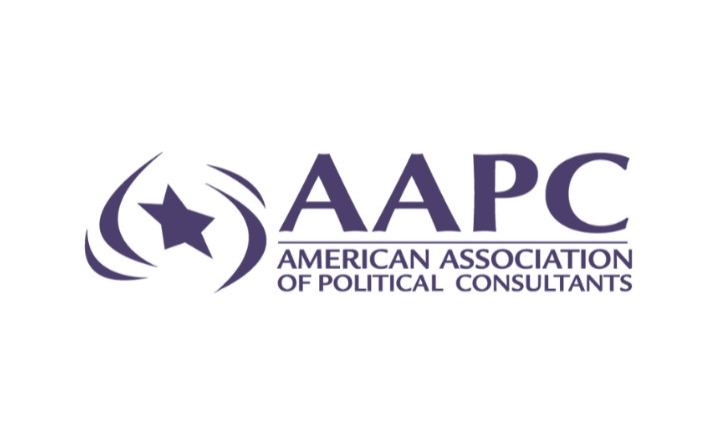 API Voters: The Rising Political Force – Insights from Bill Wong
By: Bill Wong, Bill Wong LLC
An often misunderstood and overlooked voting bloc, Asian Americans and Pacific Islanders, includes East Asians, Southeast Asians, South Asians, Central Asians, and the indigenous peoples of islands in the Pacific Ocean and far northern coasts of the Arctic Sea.  This community has become the margin of victory in the last two cycles in some of the most hard-fought campaigns in the nation. Nowhere is the API community more diverse and numerically significant than in California.  California has the highest API population, with nearly 7 million Asian Americans.  The state second to California – New York – has only 1.8 million Asian Americans.  Both will be home to battleground races in 2024 that could decide control of the United States Congress.
In California, 2.3 million of the APIs are registered voters.  Immediately prior to election day in 2022, API voters had the highest turnout of all major ethnic groups at 24%, beating African American and Latino voters that came in at 21% and 13% respectively. Gone are the days that API voters can be ignored. There's a passage in my book describing a presentation by John Podesta for Hillary 2016 that I walked out of because they had polling slides for every ethnic group except APIs.  I think that day was an omen to what happens to campaigns that ignore the emergent political power and impact of API voters.
Thankfully, AAPC recognizes this changing dynamic as well and has assembled a tremendous line up of Asian American voices today, including: Alex De Ocampo, Cal & D Strategies; Ron Wong, CEO of Imprenta Communications; Catherine Lew, Founder of Lew Edwards Group; Christine Mai Duc, Wall Street Journal; and, Larry Huynh, Founder of Trilogy Interactive and President of AAPC. While most of them are here to talk about general topics and not specifically about API voters, they intrinsically have unique and unparalleled insights into reaching API voters and you should consider reaching out to them.
I want to specifically single out Larry's contribution to the craft and profession of political campaign consulting.  Larry is a nationally recognized digital strategist and his work has earned dozens of awards across multiple online disciplines and he is a frequent presenter and trainer at conferences. Larry is also a trailblazer for the API community and the first person of color and first openly LGBTQ+ person to serve as president of the AAPC. He has supported the API candidates and served on API community non-profit boards.  His advice and leadership have been essential in the growth of API political and civic power. More importantly, Larry is the envy of APIs everywhere because he graduated from Harvard and still found a way to pursue a successful and fulfilling career without having to become a doctor or a lawyer.
As an API consultant attending numerous conferences like the ones AAPC puts on, I can't tell you how important and impactful it was for me to see Larry's name and face on the agenda alongside some of the greatest consultants in our business. It made me proud to be an Asian American and it inspired me to stick with this profession through difficult times and to work harder at mastering the craft. 
https://theaapc.org/wp-content/uploads/2023/07/Features-images-website-7.png
441
722
Terrence Curtiss
https://theaapc.org/wp-content/uploads/2021/09/Layer-57.png
Terrence Curtiss
2023-09-22 13:03:09
2023-09-25 15:51:39
API Voters: The Rising Political Force – Insights from Bill Wong