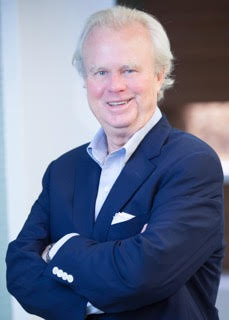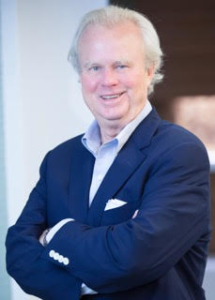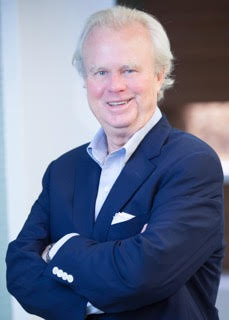 Alexander Patton Gage, a Michigan native, was born and raised in suburban Detroit. He graduated from the University of Michigan ('72) with a bachelor's degree in political science. He began his professional career in 1974 as a survey research analyst at Market Opinion Research (MOR), where his work ethic and "outside the box" approach caught the attention of Robert M. Teeter, who led MOR's political group. Considered one of the founders of modern political campaign research, Teeter tapped Gage to be a part of the 1976 campaign for President Gerald R. Ford. Gage has participated in various capacities in every GOP presidential campaign since then.
In 1989 Gage and other senior MOR managers left the firm to launch Market Strategies Inc. (MSI). Over the years, Market Strategies emerged as a prominent market research firm. By 2003, the company had grown from 6 partners to a team of over 170 senior consultants and researchers and over 400 staff making it the 19th largest research company in the U.S., with annual revenues of $40 million. In 2003, Gage left MOR and founded TargetPoint Consulting, Inc., where he was a pioneer in the emerging field of microtargeting. Today, TargetPoint remains a leader in microtargeting and public opinion research.
A constant innovator, Gage left TargetPoint in 2016 to focus his attention on G2 Analytics, a market research firm he co-founded to revolutionize how video content is measured and analyzed. By leveraging technology and online surveys, G2 helps clients optimize their messaging and communications strategy by testing advertisements, online videos, media interviews, and any other form of recorded video content. Under his leadership, G2 Analytics has become a leader in political video testing. It is a trusted research provider for presidential, gubernatorial, and senatorial campaigns and issues advocacy groups and ballot initiatives.
https://theaapc.org/wp-content/uploads/2022/05/Gage.jpg
320
229
Megan Koch
https://theaapc.org/wp-content/uploads/2021/09/Layer-57.png
Megan Koch
2022-05-10 13:57:21
2022-05-10 14:09:23
Alexander Patton Gage