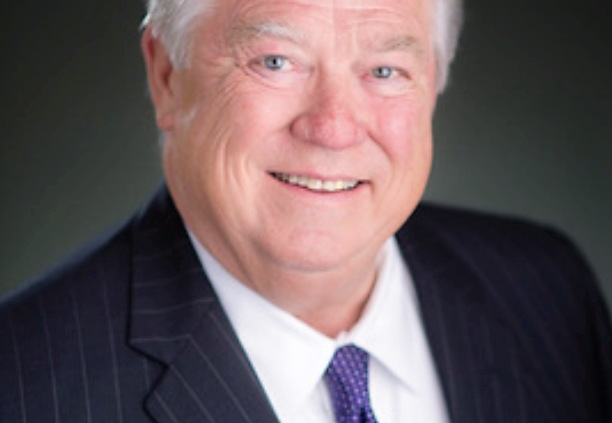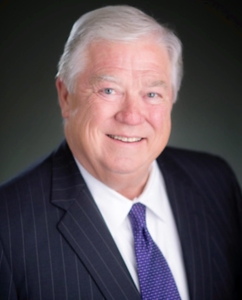 Haley Barbour, Founding Partner of BGR Group, returned to BGR in January 2012 after serving two consecutive terms as Governor of Mississippi, including two years as the Chairman of the Republican Governors Association. At BGR, he heads advocacy coalitions, lobbies on behalf of clients and remains a major force in Republican party politics and elections.
Gov. Barbour began his political career in 1968, dropping out of college to work on Richard Nixon's presidential campaign; in 1976, after supporting Ronald Reagan for the GOP nomination, he ran Gerald Ford's fall campaign in the Southeast. In 1982, he ran for U.S. Senate in Mississippi but lost to incumbent John C. Stennis. Gov. Barbour later served as Political Director of the Reagan White House. In 1987, he founded the government affairs firm that became BGR Group.
From 1993 to 1997, Gov. Barbour served as Chairman of the Republican National Committee, managing the 1994 Republican surge that led to GOP control of both Houses of Congress for the first time in 40 years. In 1996 Barbour wrote Agenda for America, A Republican Direction for the Future.
In 2003, he was elected Governor of Mississippi, assuming office in January 2004. During his tenure, Gov. Barbour led his state to adopt what the Wall Street Journal called the most comprehensive tort reform in the country. His team generated numerous large economic projects in the energy, aerospace and automotive fields, including Toyota's selection of Blue Springs, Miss., for the company's newest U.S. auto assembly plant, which was the most sought-after economic development project in the United States that year. In Gov. Barbour's eight years as governor, per capita income in the state increased by 34 percent.
After Hurricane Katrina hit the Gulf Coast in 2005, Gov. Barbour received national recognition from the bipartisan American Legislative Exchange Council for his swift response to the worst natural disaster in American history. In 2015, he published America's Great Storm: Leading Through Hurricane Katrina, a memoir of the year after the storm from the Governor's perspective and lessons in leadership from the mega-disaster. For his efforts to rebuild the Mississippi Gulf Coast, he received the Thomas Jefferson Freedom Award. Other awards during his tenure as Governor included being named Governor of the Year by Governing Magazine, receiving the Gulf Guardian Award by the U.S. Environmental Protection Agency in recognition of his work to rebuild Gulf Coast ecosystems, and receiving the Adam Smith Award from BIPAC to honor his pursuit of the principles of free enterprise.
The Hill newspaper has listed Gov. Barbour as one of Washington's top lobbyists annually since his return to the firm in 2012. He also received the prestigious Bryce Harlow Foundation Business-Government Relations Award in 2018. In 2019, Education Secretary Betsy DeVos appointed Gov. Barbour to serve as Chairman of the National Assessment Governing Board, which sets policy for the National Assessment of Educational Progress (NAEP), also called The Nation's Report Card.
Gov. Barbour received his JD in 1973 from the University of Mississippi, which now has two centers named after him: the Haley Barbour Center for Manufacturing Excellence, which provides real world experience in manufacturing to students majoring in engineering, business and accounting, and the Haley Barbour Center for the Study of American Politics, which offers classes and symposia on campaigns and elections as well as an intersession for students each January in Washington.
A native of Yazoo City, Miss., Governor Barbour still resides in his hometown with his wife, Marsha. They have two sons and seven grandchildren.
https://theaapc.org/wp-content/uploads/2022/05/BarbourGovHaley.jpg
759
612
Megan Koch
https://theaapc.org/wp-content/uploads/2021/09/Layer-57.png
Megan Koch
2022-05-10 14:05:57
2022-05-10 14:08:00
Haley Barbour