YES! I want access to GBA's Case History titled
"

We Were Hacked!

"
How can you manage risk before your company faces a crisis? Learn from others' mistakes, so you can avoid the problems they faced! Download a case history from the Geo professional Business Association (GBA) to see for yourself the key resources we offer to our members to help them avoid pitfalls and plan for success!GEA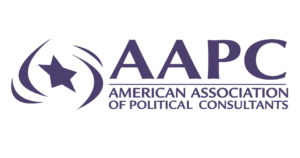 In this sample case history, you'll see how one member firm reacted when they were hacked. You'll read about the firm's process of recovering from breached security, lost data, and costly business disruptions and the lessons they learned in the process. With their story in mind, you'll be able to consider your own company's security systems and identify potential risks before they become actual nightmares.
For over 50 years, GBA has been dedicated to helping you build a better future for yourself and your business. We are committed to helping geo professional firms and their clients confront risk and optimize performance. We are constantly innovating and expanding our support for organisations like yours. Download the case history to explore one of the crucial resources we provide for free to our member fins!
Connect now to obtain an exclusive, real-life cybersecurity case history.
For those outside the US or Canada, please contact GBA at 301-505-2733 or [email protected]
direc.ly to receive your case history