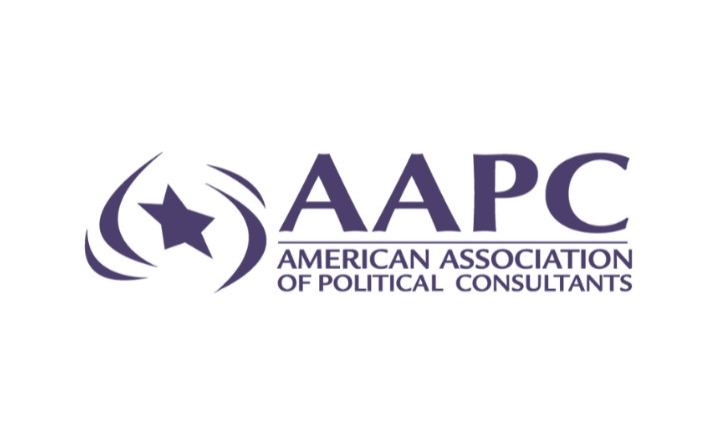 Deadline Political Editor Discusses How Culture, Politics and Blockbusters Collide
By: Ted Johnson, Deadline Hollywood
Most moviegoers went to this year's biggest blockbuster Barbie and came away pleased by its quirky entertainment, but in the weeks up to its release, there was a simmering battle over what the movie meant to the cultural zeitgeist. Warner Bros. Discovery threw a lavish pre-screening party at the British ambassador's residence, all designed to highlight what the movie said about women's empowerment. Contrast that to Ben Shapiro, the founder of the conservative site The Daily Wire, posted videos of himself burning Barbies after watching the movie, which he deemed too "woke." Studios, networks and streamers have come to rely on social media and high profile word-of-mouth as they market their projects, but they also have to factor in the very real possibility of backlash, as so much of culture gets weaponized.
Capitalizing on the attention that comes from Hollywood and the hundreds of millions poured into a marketing push, political figures, pundits and podcast hosts try to influence public taste for movies and TV shows, to their advantage and their detriment.The campaign against Barbie didn't hurt its ticket sales, as Warner Bros. Discovery fired on all cylinders to make sure that the movie had strong awareness and a blockbuster opening.
At the same time, Shapiro's campaign against it translated into millions of views on Twitter and YouTube, while perhaps calling attention to his own ambitions for his company's efforts to go beyond politics into entertainment content. This effort to tap pop culture for partisan gain is not new.  Flash back more than 30 years to Vice President Dan Quayle's attack on Murphy Brown, giving birth as a single mother, "mocking the importance of fathers."
In the midst of a presidential campaign, it helped solidify Quayle's status as a figure who could appeal to the right. The show itself capitalized on the controversy, to the tune of blockbuster ratings.The difference now is the frequency and intensity, spread on YouTube, TikTok and Twitter, that can have an actual impact on a portion of the audience.
Other projects have suffered. Five years ago, Universal released First Man, about the life of Neil Armstrong. Sen. Ted Cruz (R-TX) and others on the right stirred a campaign against it because it did not feature the iconic close up shot of Armstrong planting the flag on the lunar surface, triggering the idea that the move was somehow un-American. Despite strong reviews and a launch event at the National Air and Space Museum, the movie proved to be a box office disappointment. The absence of the flag was not the only reason for this, but studio executives privately fretted that it certainly did not help. In other cases, artists capitalized on the negative attention. After an outcry over his Try That In A Small Town, with Country Music Television pulling the song, Jason Aldean fueled a backlash that helped solidify it as a hit.
As Hollywood studios try to manage the downsides, political figures who wade into pop culture also risk getting mired in a battle with an uncertain endgame. Ron DeSantis initially made Disney part of his presidential campaign, accusing the company of supporting the sexualization of minors after it came out against his parental rights legislation, known to its detractors as the "don't say gay" law. But his attacks have gotten mired in the courts, in a rather complicated battle over a special district that covers Walt Disney World. As his chief rival Donald Trump expanded his lead, DeSantis said that he had "moved on" from the fight.
In the coming months, Hollywood will be in the spotlight as a congressional committee turns its attention to studio relationships with China, adding additional scrutiny to whether movies have been tailored to ensure entry into the country's marketplace. Inevitably, some other studio release this year will become a target. You can be sure plenty will be scrutinized with Warner Bros. Discovery's next big release, Wonka. And as the rhetoric heats up, studios will have to be ever more sophisticated in countering the drummed up controversies.
https://theaapc.org/wp-content/uploads/2023/07/Features-images-website-7.png
441
722
Kelly Zahour
https://theaapc.org/wp-content/uploads/2021/09/Layer-57.png
Kelly Zahour
2023-09-21 15:51:44
2023-09-25 15:52:52
Deadline Political Editor Discusses How Culture, Politics and Blockbusters Collide