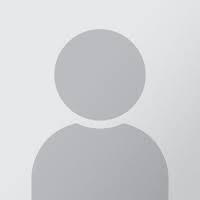 https://theaapc.org/wp-content/uploads/2022/05/anonymous-image.jpg
200
200
Susy Cowgill
https://theaapc.org/wp-content/uploads/2021/09/Layer-57.png
Susy Cowgill
2022-07-21 19:42:59
2022-07-21 19:42:59
Brian Kind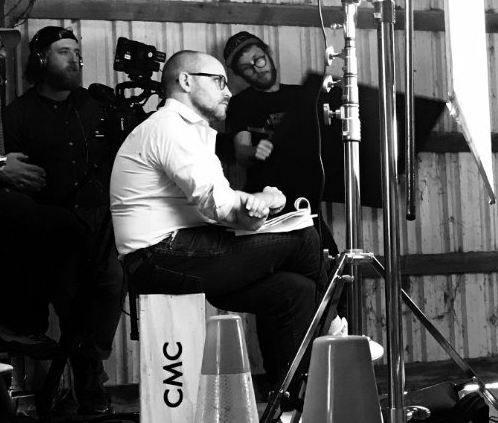 President- Bullhorn Communications 
Named the 2013 "Campaign Manager of the Year" by the American Association of Political Consultants, Ryan Horn is one of the Midwest's premier political and public affairs strategists.
Using traditional and cutting-edge communications tools, Horn has designed innovative campaign strategies for candidates, organizations and corporations in multiple states. In 2014, Horn's political clients included candidates for Governor, Congress, Attorney General, and state
legislature.
After nearly a decade in corporate PR, Horn returned to campaign strategy with a bang, as Campaign Manager and Media Strategist for the successful campaign of Jean Stothert, who in 2013 became the first female mayor of Omaha.
As a corporate affairs consultant and professional media trainer, Horn has served clients in the higher education, energy and retail sectors, including Wal-Mart and Nebraska Furniture Mart, America's largest home furnishings store and a Berkshire Hathaway company.
Ryan spent 7 years directing public affairs and government relations for Wal-Mart in the western U.S., directing successful ballot initiatives, guiding over 200 controversial real estate developments, and providing on-the-record media support and training to the company and its field executives in states throughout the West and Midwest.
Before joining Wal-Mart, Horn spent 10 years in campaign politics. In 2003 and 2004, Horn served as Field Finance Manager for the National Republican Senatorial Committee, where he pioneered fundraising tools to aid challengers for U.S. Senate.
Prior to the NRSC, Horn served campaigns for President, U.S. Senate and Congress in Iowa, South Dakota, Kansas, New Mexico, Oregon and Washington State.
https://theaapc.org/wp-content/uploads/2022/07/Horn-Ryan-e1658248586698.jpg
498
498
Susy Cowgill
https://theaapc.org/wp-content/uploads/2021/09/Layer-57.png
Susy Cowgill
2022-07-19 16:38:54
2022-07-19 16:38:54
Ryan Horn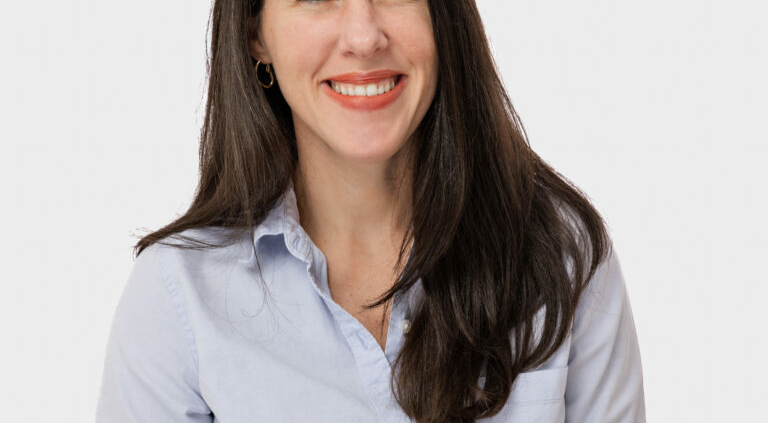 Vice President, Research, Global Strategy Group
Melissa is a seasoned researcher with almost a decade of experience on the ground using both quantitative and qualitative research to help clients meet their goals.
Melissa was named a "Rising Star" by Campaigns and Elections Magazine in 2015 for her work at a previous firm helping Gina Raimondo become the first female Governor of Rhode Island, a successful IE that helped re-elect Governor John Hickenlooper in Colorado, and a near upset of Governor Sam Brownback in solidly red Kansas. More recently, Melissa has provided research and strategic advice to the successful campaigns of Janet Mills for Governor of Maine, and J.B. Pritzker for Governor of Illinois. In previous cycles, she has worked for countless congressional races for the DCCC, House Majority PAC and EMILYs List.
As the head of GSG's Midwest Office, based in Chicago, Melissa is one of the top go-to consultants when it comes to Illinois or Chicago politics. Melissa has built a strong expertise working with an extensive list of Illinois campaigns including, but not limited to: JB Pritzker for Governor, Susana Mendoza for Comptroller, Bill Foster for Congress, Illinois NRDC, Illinois ACLU and the Illinois Clean Jobs Coalition.
Melissa combines her real-world campaign experience with her academic background to provide clients smart guidance informed by research that is both clear and actionable. She has conducted extensive academic research on the electoral consequences of gender and is published in academic journals like Public Opinion Quarterly and the Journal of Women, Politics and Policy. She enjoys using this expertise to help women candidates navigate a gendered battlefield and increase the number of women serving in public office. Moreover, Melissa has been lauded by Politico for her work leading cutting edge experiments that continue to innovate and push the polling industry forward.
Melissa is based in Chicago, where she lives with her husband and two children. When not working, Melissa can be found going for a run on Chicago's Lakefront Trail or enjoying Chicago's many parks and playgrounds with her family.
https://theaapc.org/wp-content/uploads/2022/07/Bell-Melissa.jpg
768
768
Susy Cowgill
https://theaapc.org/wp-content/uploads/2021/09/Layer-57.png
Susy Cowgill
2022-07-19 16:31:06
2022-07-19 16:33:07
Melissa Bell, Ph.D.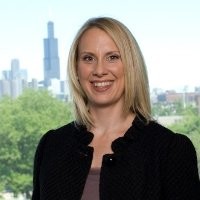 Principal- Snyder Pickerill Media Group
Terrie is regarded by many of her colleagues as one of the most gifted producers of political advertising working today. A specialist in political strategy, media and public affairs, Terrie has more than 20 years of experience consulting political campaigns and creating communications for corporations and elite non-profits.
Prior to forming SP Media Group, Terrie spent 13 years at Axelrod and Associates, serving as Senior Producer and then Senior Vice President. There she worked closely with former White House Senior Advisor David Axelrod on many of the most hotly contested political campaigns of his career. Terrie has directly produced and overseen production for many successful political and issue campaigns, including hundreds of ads for the Democratic Congressional Campaign Committee and for Barack Obama's historic campaigns for U.S. Senate and President of the United States.
Committed to producing unique, creative, message-driven ads, Terrie has helped elect officeholders to every level of government; including U.S. Senator Barack Obama, U.S. Senator Chris Dodd, U.S. Senator Herb Kohl, Senator Tammy Duckworth, Congressman Mark Takai, Governor Deval Patrick, Lieutenant Governor Mike Stack and Illinois State Treasurer Mike Frerichs.
Terrie is a 1994 graduate of Southern Illinois University at Carbondale with a BA in Political Science.
In 2001, Terrie was chosen as a member of the inaugural class of the Illinois Women's Institute for Leadership, a program that trains and encourages women to run for office.
She currently resides in Western Springs, a suburb of Chicago, with her husband and two children.
https://theaapc.org/wp-content/uploads/2022/07/Pickerill-Terrie.jpg
200
200
Susy Cowgill
https://theaapc.org/wp-content/uploads/2021/09/Layer-57.png
Susy Cowgill
2022-07-15 17:52:26
2022-07-15 17:52:26
Terrie Pickerill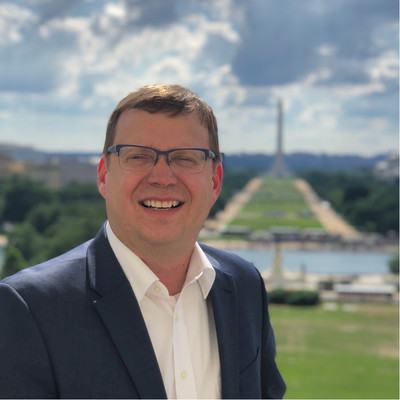 Executive Director- Republican Party of Wisconsin
Mark Jefferson is currently the Executive Director of the Republican Party of Wisconsin.  It's his second time in the position, having served in the same role from 2007 till 2011 under then state party Chairman Reince Priebus, helping elect Senator Ron Johnson and Governor Scott Walker in 2010.  Later, Jefferson worked at the RNC as a Regional Political Director and Director of Senate Majority Retention.  He also served three cycles as state director of Wisconsin's Republican Assembly Campaign Committee during the early 2000s.
https://theaapc.org/wp-content/uploads/2022/07/Jefferson-Mark.jpg
400
400
Susy Cowgill
https://theaapc.org/wp-content/uploads/2021/09/Layer-57.png
Susy Cowgill
2022-07-15 17:44:29
2022-07-19 13:15:15
Mark Jefferson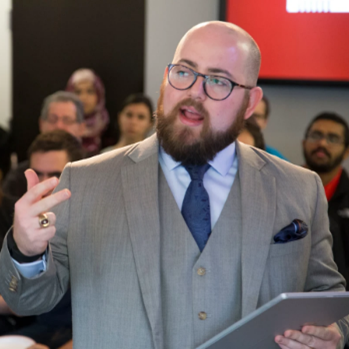 Founder and Principal- JTD Strategies
An avid activist and advocate for free societies and free peoples, Tex has provided advisory services, observation missions, and election operations in the US, Asia, Caribbean, and Europe where he has buttressed election integrity, NATO accession, and positive US-relations. Owing to its growth and projects abroad, Tex has started Vӧr Global Advisory — an evolved political risk, intelligence, and public affairs firm for today's evolving geopolitics.
Tex is a University of Chicago graduate and is based in Wichita, Kansas.
https://theaapc.org/wp-content/uploads/2022/07/Picture1-1-e1658865696234.png
349
349
Susy Cowgill
https://theaapc.org/wp-content/uploads/2021/09/Layer-57.png
Susy Cowgill
2022-07-14 15:24:40
2022-07-26 20:01:51
Tex Dozier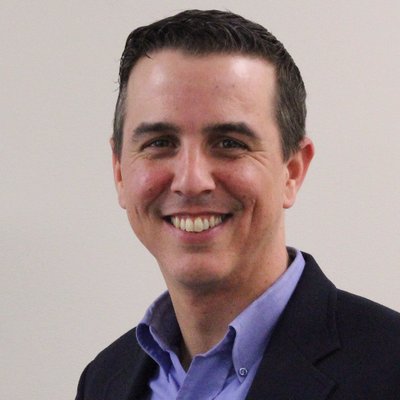 Partner- SRCPmedia
Jon Reedy is a Partner at SRCPmedia and has advised and produced advertising for federal candidates and super PACs in all corners of the country including Congressman Mike Garcia (CA), Congressman Pete Stauber (MN) and New Republican PAC (Senator Rick Scott's super PAC).
In the 2020 cycle, Jon served as a Senior Adviser for the NRCC during a cycle in which House Republicans defied the odds by achieving double digit gains in the U.S. House.
Prior to joining SRCP, Reedy served the NRCC for three cycles as a Regional Political Director in the Northeast and Western regions.
https://theaapc.org/wp-content/uploads/2022/07/Reed-John.jpg
400
400
Susy Cowgill
https://theaapc.org/wp-content/uploads/2021/09/Layer-57.png
Susy Cowgill
2022-07-13 17:28:15
2022-07-13 17:28:15
Jon Reedy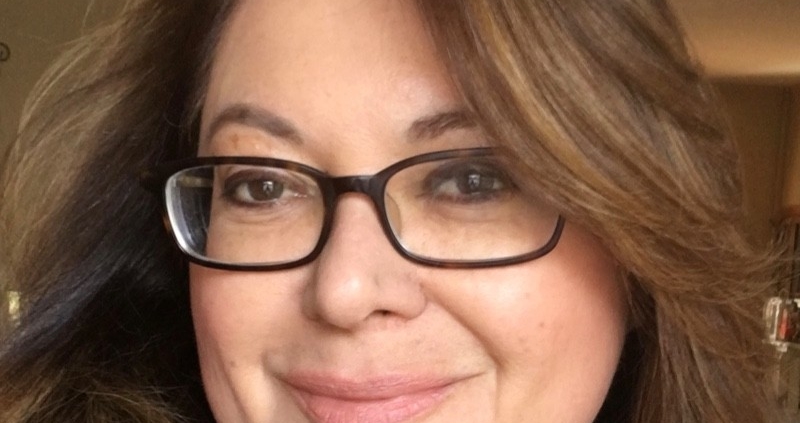 Chief Executive Officer- Chambers Lopez Strategies LLC
Lorena Chambers, PhD, CEO of Chambers Lopez Strategies LLC, is the only Latina — and one of only two women — to have produced broadcast commercials for a U.S. presidential campaign. In 2020, she was the media strategist for People For the American Way's Latinos Vote campaign and the Latina strategist for Senate Majority PAC (SMP) to elect John Hickenlooper as the new U.S. Senator from Colorado. Dr. Chambers is also a Visiting Research Affiliate at Yale University.
A top-tier political consultant, Dr. Chambers was the media strategist in 2018 on behalf of PowerPAC's Georgia I.E. campaign to elect Stacey Abrams as Governor in Georgia, in addition to working with SMP to elect Jacky Rosen as U.S. Senator from Nevada. She consulted with Priorities USA in 2016 and 2012 presidential cycles, leading the CLS team to develop and produce award-winning television and radio advertisements supporting the Barack Obama and Hillary Clinton. She also led the advertising strategies for I.E. expenditures on behalf of SEIU and PFAW to deliver 71% of Latino voters and re-elect President Obama in 2012.
Since 2000, Chambers has worked to turn Virginia blue by driving the awakening of Virginia Hispanic voters: she is a Founding Member of the Democratic Latinos of Virginia (DLOV) and media consultant in the successful Gubernatorial races of Governors Northam, McAuliffe, Kaine, and Warner. In Nevada, Chambers also helped elect Senator Catherine Cortez-Masto in 2016, and in 2010 she produced the winning I.E. advertising spots against Sharron Angle that led to the margin of victory for then-Senate Majority Leader Harry Reid in Nevada. In 2004, the John Kerry for President campaign chose Chambers to lead its Latino voter advertising campaign. Chambers was the lead strategist for the AFL-CIO's civic engagement project to increase the number of Latino, women, and millennial voters for the 2016 elections; she continues today as an informal advisor. CLS includes AFSCME, SEIU, Community Change Action, PowerPAC, and American Bridge in their roster of clients.
A graduate of UCLA and the University of Michigan, where she received her doctorate in U.S. History, Dr. Chambers focused her graduate studies on the intersection of American history and feminist theory. Her dissertation analyzes how U.S. and Mexican statecraft, through cultural diplomacy, created long-lasting representations of Latinos in advertising and entertainment. She taught in the Department of History and the Department of Women's Studies at the University of Michigan, and in the Department of Chicano/Chicana Studies at the University of California, Santa Barbara. Among other engagements, Dr. Chambers has appeared as a political analyst on CNN en Español, Univision, Telemundo, Perspectiva Nacional, and Destination Casa Blanca with Ray Suarez. She sits on the Board, the Ethics Committee, and the Executive Committee of the American Association of Political Consultants (AAPC).
https://theaapc.org/wp-content/uploads/2022/04/Chambers-Lorena.jpg
800
800
Susy Cowgill
https://theaapc.org/wp-content/uploads/2021/09/Layer-57.png
Susy Cowgill
2022-07-13 17:19:57
2022-07-13 17:20:22
Lorena Chambers, Ph.D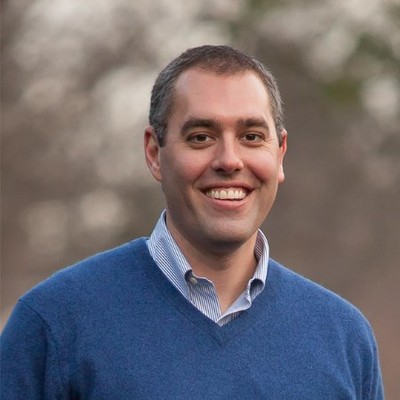 Co-Founder & Creative Director– Content Creative Media
Dan has worked as an aide and consultant to Republican campaigns, candidates and office-holders for more than two decades. He spent several cycles working as a writer and producer at the Strategy Group for Media.
Dan worked for Sen. Rand Paul during his campaign for Senate in 2010 and much of his first term, serving in a variety of roles including spokesperson. His previous political experience includes working as an aide to Kentucky Gov. Ernie Fletcher and Rep. Anne Northup.
Dan holds a bachelor's degree in journalism from the University of Kentucky and is a proud member of the #BBN. He lives in Lexington, Ky. with his wife, Rachel, and their son, Sam.
https://theaapc.org/wp-content/uploads/2022/07/Bayens-Dan.jpg
400
400
Susy Cowgill
https://theaapc.org/wp-content/uploads/2021/09/Layer-57.png
Susy Cowgill
2022-07-12 17:07:35
2022-07-12 17:07:35
Dan Bayens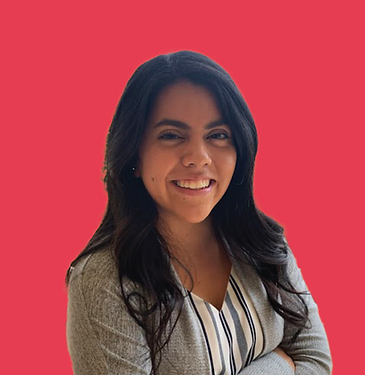 Vice President- Solidarity Strategies
Daysi was born in San Salvador, El Salvador. She grew up in Northern California, having immigrated to the state with her family when she was six. She is the second in her family to graduate from college, where she completed a B.A. in Communications with an emphasis in Public Relations at Brigham Young University- Idaho. 
Daysi is passionate about progressive issues and, as a TPS holder, she focuses her activism efforts around immigration. She has participated in many issue-based campaigns, as well as delivered a TED Talk about her immigration story at her alma mater. 
As part of the creative team, Daysi works with clients to produce compelling content that is centered on effective messaging and targeting. She has worked with a variety of elected officials, from city council members to congressional offices, in creating mail pieces, collateral material and digital graphics. In addition to design work, Daysi also coordinates phone campaigns for various clients. 
https://theaapc.org/wp-content/uploads/2022/07/days-red-05.jpg
375
365
Susy Cowgill
https://theaapc.org/wp-content/uploads/2021/09/Layer-57.png
Susy Cowgill
2022-07-12 17:02:59
2022-07-12 17:02:59
Daysi Gonzalez
American Association of Political Consultants (AAPC)
1750 Tysons Boulevard, Suite
1500, McLean, VA 22102
Scroll to top