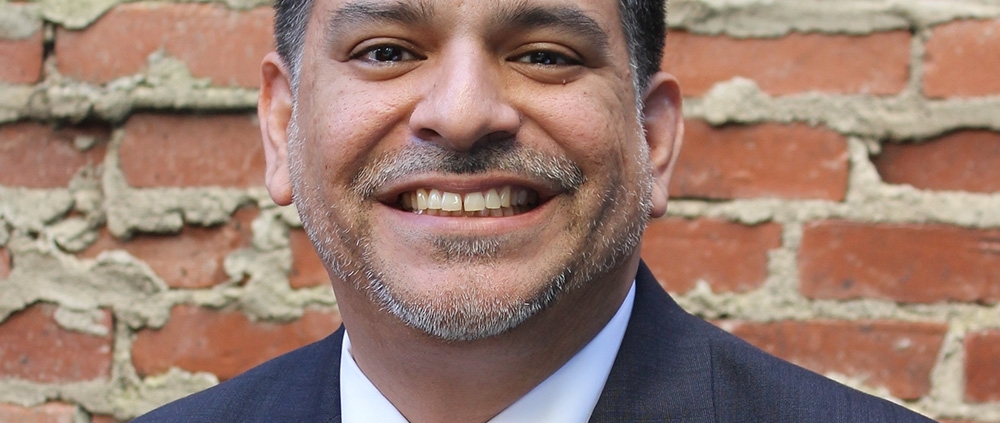 Partner- Quintana Saragosa Public Affairs
Michael Saragosa has over 13 years of increased responsibility in the State Legislature and Executive Branch, government relations industry and political management of campaigns. Prior to Quintana-Saragosa Public Affairs, Michael was Coalitions Director for the Meg Whitman for Governor Campaign and oversaw the campaign's ethnic, gender, youth, trade association, and Central Valley outreach programs, staff and consultants.
A veteran of state government, Michael served in a variety of high-level positions within the Schwarzenegger Administration. He was Undersecretary at State and Consumer Services ensuring that the programs and activities of Agency's 17 departments and 17,000 thousand employees are properly planned, operated and coordinated. Prior to his appointment as Undersecretary, he was appointed as Executive Director of the Employment Training Panel (ETP). ETP is a joint business and labor program that allocates over $100 million annually in workforce training dollars.
Michael served as the main liaison between the Department of Corrections and Rehabilitation and the Governor's Office. Prior to his position in Cabinet, he served as Chief Deputy Appointments Secretary and was responsible for the daily operations of the Appointments Unit managing the recruitment, interviews and recommendation of candidates to the Appointments Secretary, Chief of Staff and Governor.
Michael has been a Chief of Staff and has served several State Legislators. Michael is widely recognized for his expertise navigating government entities and being able to deliver results in complex situations. Michael is the unique consultant who can traverse the halls of government and provide political management and coalition building expertise for his clients.
Michael is a Board Member for the Crime Victim's Action Alliance and was appointed by the Placerville City Council to the Historical Advisory Committee. He is a graduate of Azusa Pacific University with a Bachelor's degree in Philosophy.
https://theaapc.org/wp-content/uploads/2022/06/Saragosa-Michael.jpg
1000
1000
Susy Cowgill
https://theaapc.org/wp-content/uploads/2021/09/Layer-57.png
Susy Cowgill
2022-06-02 14:04:34
2022-06-02 14:04:34
Michael Saragosa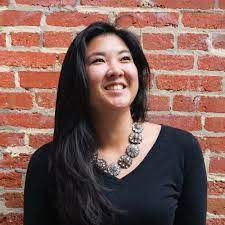 Founder- Pacific Campaign House
Cheryl Hori is the founder of Pacific Campaign House, a full-service digital agency for non-profits, ballot initiatives, and candidate campaigns. From LGBTQ equality, to environmental protection, to health care and economic equality, Cheryl has engaged and raised both resources and awareness for campaigns and organizations.
Over the last two cycles, Cheryl has pioneered digital data-driven initiatives to increase AAPI, LatinX, and African American cultural competency for Democrats. Cheryl has trained hundreds of political activists, community leaders, and candidates in 15 states across the country. And in 2020, Cheryl was named one of the National Association of Asian Pacifics in Politics & Public Affairs top 40 under 40 Political Strategists.
Cheryl is also a regular speaker at political and non-profit conferences as well as a frequent contributing writer to Campaigns and Elections, the preeminent "how-to" journal of politics, focused on the tools, tactics, and techniques of the political consulting profession.
In 2016, Cheryl was the Deputy Digital Director for Priorities USA Action, the pro-Hillary Clinton Super PAC. At Priorities USA, with a budget of $42 million spread across 4,800 pieces of digital creative, Cheryl managed creative teams in the largest political digital program in electoral history.
https://theaapc.org/wp-content/uploads/2022/05/Hori-Cheryl.jpg
225
225
Susy Cowgill
https://theaapc.org/wp-content/uploads/2021/09/Layer-57.png
Susy Cowgill
2022-05-31 14:28:56
2022-05-31 14:28:56
Cheryl Hori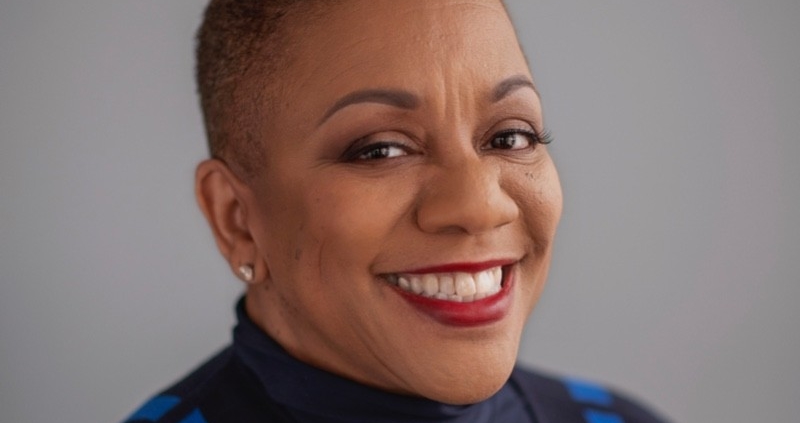 President- Lucas Public Affairs
For more than 30 years, Cassandra Walker Pye has enjoyed a successful career in communications, government, politics and advocacy for corporate interests in global, national, state and local arenas. She brings imaginative and (plain old) common sense solutions to complex issues, crises and political challenges along with solid communications skills and a great understanding of and passion for people.
https://theaapc.org/wp-content/uploads/2022/05/Walker-Pye-Cassandra.jpg
800
800
Susy Cowgill
https://theaapc.org/wp-content/uploads/2021/09/Layer-57.png
Susy Cowgill
2022-05-31 14:19:04
2022-05-31 14:19:04
Cassandra Walker Pye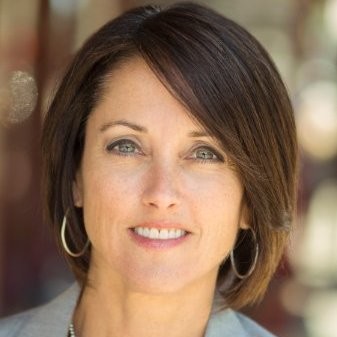 Partner at KMM Strategies
Maggie Muir brings a wealth of experience as a general consultant and chief strategist to Kully Maeder Muir – and a winning record that is second to none.
In addition to her expertise in managing diverse coalitions as a general consultant Muir is known for creating compelling, image driven direct mail, digital design and videos that effectively communicate within the changing landscape of political communications. She is also adept at creating and executing numbers driven field efforts, an important part of any campaign strategy, but a component that often falls to the wayside. She has extensive experience developing bilingual communications in a variety of mediums for Latino and Chinese communities.
Muir's clients have included San Francisco Mayor London Breed; State Senator Scott Wiener; current Assessor Joaquin Torres; San Francisco Sheriff's Vicki Hennessy and Paul Miyamoto; former San Francisco District Attorney George Gascón; independent expenditure campaigns in support of San Jose Mayor Sam Liccardo, and Santa Clara Supervisor Cindy Chavez. She handled direct mail for the Democratic Congressional Campaign Committee's 2018 successful independent expenditures for CD 25 and CD 45.
Muir has also run numerous successful ballot initiatives, with an emphasis on passing bond measures and parcel taxes requiring a 2/3rds vote. Successes include securing over a billion dollars for affordable housing, parks and playgrounds, schools and teachers, and city infrastructure including public transit, roads and seawalls.
Muir has worked for presidential and senate campaigns in New Hampshire and Colorado, and as a staff member in the Washington D.C. office of former Congressman Luis Gutierrez.
She is a graduate of UC Berkeley and lives in Oakland, California with her husband and two sons.
https://theaapc.org/wp-content/uploads/2022/05/1517688652000.jpg
337
337
Susy Cowgill
https://theaapc.org/wp-content/uploads/2021/09/Layer-57.png
Susy Cowgill
2022-05-27 20:18:22
2022-06-01 10:13:39
Maggie Muir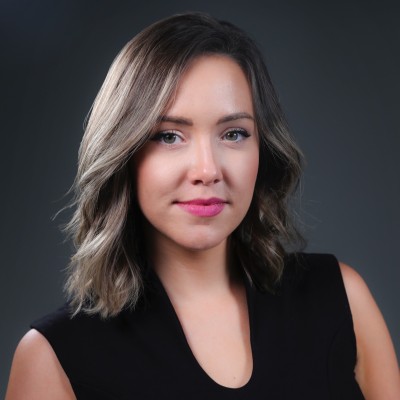 California Playbook for POLITICO
Lara Korte covers state politics and is a co-author of POLITICO California Playbook. She previously covered the Capitol for The Sacramento Bee, and prior to moving to California covered higher education in Austin, Texas. A Wichita native, Lara is a graduate of the University of Kansas. She lives in Sacramento with her two cats, Duckie and Baby.
https://theaapc.org/wp-content/uploads/2022/05/1649687145588.jpg
400
400
Susy Cowgill
https://theaapc.org/wp-content/uploads/2021/09/Layer-57.png
Susy Cowgill
2022-05-27 20:12:00
2022-05-31 13:44:04
Lara Korte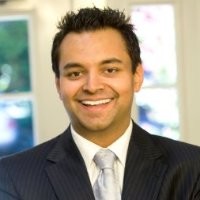 Founder- Chandra Sharma Strategies
Chandra Sharma is a seasoned political strategist with an extensive background in voter targeting, demographics and the use of technology in the Political realm. He has served as a key player in numerous candidate and public affairs campaigns throughout the country, and is frequently called upon to provide his expertise in analyzing the effects of public opinion, ethnicity and voting behavior on a multitude of electoral issues.
His breadth of work also extends into the realms of online communications, digital media and web/data infrastructure. He has managed online campaigns for numerous candidates, issue advocacy groups and grassroots organizations, and has spearheaded several efforts to develop, adapt and implement new forms of technology for use in campaign ground operations, advocacy and data analysis/modeling.
Chandra was an active participant in the 2011 California Redistricting process, and is considered a leading voice on the subject, having worked on everything from municipal redistricting projects to full statewide map submissions and large-scale demographic analysis.
Chandra regularly serves as a featured speaker on issues pertaining to voter targeting, redistricting, online media, press relations, fundraising and grassroots activism, and recently worked with Joel Fox to create Fox&Hounds Daily, one of California's premiere sources of political commentary.
Despite operating primarily as a consultant, Chandra prides himself on his vast experience as a campaign operative, having gained on-the-ground experience at every level – from organizing and leading teams of volunteers up to managing a state legislative race. He has also served in a volunteer capacity on the boards of several Republican political organizations.
Chandra holds a Bachelor of Arts degree in Politics from The University of California, Santa Cruz. Originally a native of New Jersey, he now lives in Sacramento.
https://theaapc.org/wp-content/uploads/2022/05/Sharma-Chandra.jpg
200
200
Susy Cowgill
https://theaapc.org/wp-content/uploads/2021/09/Layer-57.png
Susy Cowgill
2022-05-26 16:02:17
2022-05-30 10:00:10
Chandra Sharma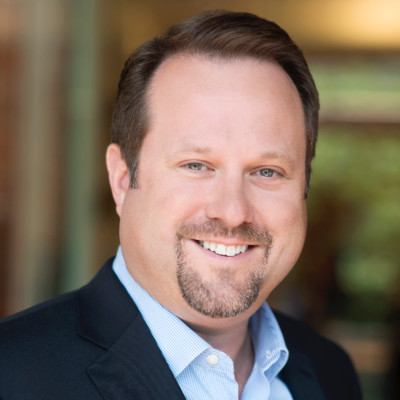 Founder and President- Stutzman Public Affairs 
Rob Stutzman is founder and president of Stutzman Public Affairs, a Sacramento based firm specializing in campaigns, communications, crisis management and award-winning political advertising.
Rob was deputy chief of staff for communications to Governor Arnold Schwarzenegger. In this capacity, he oversaw press, speechwriting and public appearances for California's populist celebrity governor. He also served as co-communications director in the historic California Recall of 2003 that placed Schwarzenegger in office.
Rob's current and past clients include Fortune 500 companies, trade associations and private firms spanning a multitude of industries including entertainment, technology, agriculture, manufacturing and consumer products.
Previously, Rob logged a career working in state and national political campaigns and for elected officials. Notably, he served as communications director for the California Department of Justice and Attorney General's Office.
Rob is a third generation Californian. He is a frequent speaker on California politics and public policy and regularly appears on television news shows as a political commentator. His opinion articles have been published in most major California newspapers.
A graduate of Point Loma College in San Diego (BA, philosophy, 1990), Rob is a notorious Dodger fan, wine nerd and avid average golfer.
https://theaapc.org/wp-content/uploads/2022/05/Stutzman-Rob.jpg
400
400
Susy Cowgill
https://theaapc.org/wp-content/uploads/2021/09/Layer-57.png
Susy Cowgill
2022-05-26 15:50:11
2022-05-30 10:01:07
Rob Stutzman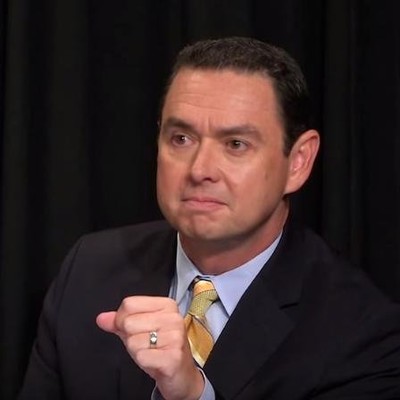 Sacramento Bureau Chief- Los Angeles Times
John Myers has led the Los Angeles Times' coverage of state government as Sacramento bureau chief since 2015. He also writes a weekly newsletter on California politics and provides regular news analysis. Prior to joining The Times, he spent more than two decades in radio and television news, much of that as an award-winning reporter covering Sacramento. He has served as the moderator of gubernatorial debates and has spent much of his career exploring ways to expand statehouse coverage through online blogs and a California politics podcast. A resident of the capital city, he holds degrees from Duke University and UC Berkeley.
https://theaapc.org/wp-content/uploads/2022/05/Myers-John.jpg
400
400
Susy Cowgill
https://theaapc.org/wp-content/uploads/2021/09/Layer-57.png
Susy Cowgill
2022-05-26 15:46:04
2022-05-30 10:02:12
John Myers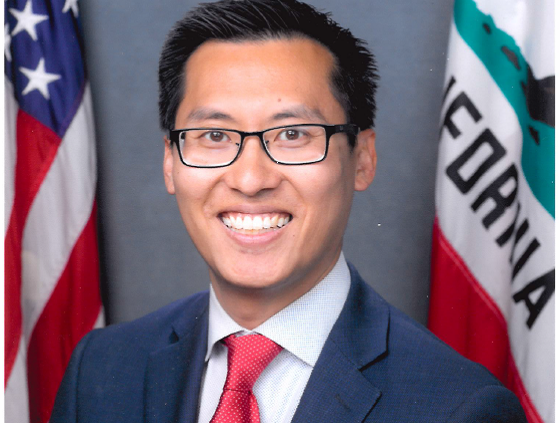 Chair- Assembly Republican Elections
In 2016, Vince Fong was elected to represent the 34th Assembly District, which encompasses most of Kern County.
Vince serves on the following Assembly committees: Budget Committee (Vice Chair), Transportation Committee (Vice Chair), Appropriations Committee, and Business and Professions Committee.
Vince began his career with Congressman Bill Thomas, Chair of the Ways and Means Committee, working on international trade policy. He then returned home to serve the residents of Kern County.
For nearly a decade, Vince served as the district director to House Leader and Congressman Kevin McCarthy, until Vince was elected to the State Assembly in 2016. 
Vince is a lifelong resident of Kern County. He earned a bachelor's degree from UCLA and masters from Princeton University. He serves on the boards of the Jim Burke Education Foundation and Honor Flight Kern County where he works to send WWII, Korean War and Vietnam Veterans to Washington, DC to see their memorials.
https://theaapc.org/wp-content/uploads/2022/05/VF-headshot-e1653580406941.png
560
560
Susy Cowgill
https://theaapc.org/wp-content/uploads/2021/09/Layer-57.png
Susy Cowgill
2022-05-26 15:31:45
2022-05-30 10:03:35
Vince Fong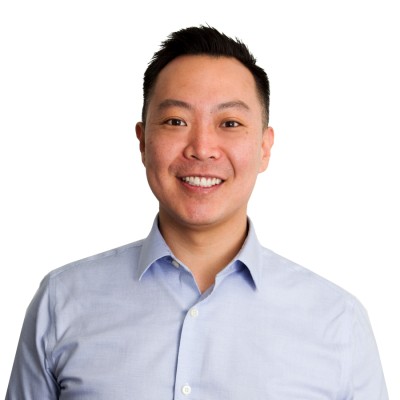 Vice President- Targeted Victory
Sam helps lead Targeted Victory's political campaign division and has over a decade of experience managing and consulting candidate campaigns and ballot initiatives at the local, state, and federal level. Sam most recently served as Chief of Staff to a U.S. Representative who served on the House Energy & Commerce Committee, Republican House Leadership Team, and was the Deputy Chair of the National Republican Congressional Committee.
https://theaapc.org/wp-content/uploads/2022/05/Oh-Sam.jpg
400
400
Susy Cowgill
https://theaapc.org/wp-content/uploads/2021/09/Layer-57.png
Susy Cowgill
2022-05-26 14:13:04
2022-05-30 10:22:30
Sam Oh
American Association of Political Consultants (AAPC)
1750 Tysons Boulevard, Suite
1500, McLean, VA 22102
Scroll to top